Welcome
JSelec is an technical blog started by Jan en Stefan, who are passionate about electronics.
We spend lots of time on this hobby together realizing great projects which involves computers, Arduino, Raspberry Domoticz etc.
We're both ham radio operators. We're trying to get as much as possible of our projects on this website.
As computer enthousiast and plays a lot with webservers, virtual machines, and for example domotics.
You may find many random notes on this site. Feel free to you this info for your own projects.
Did you like what you see, feel free to support. You find a donate button on the right.
Your questions are also welcome!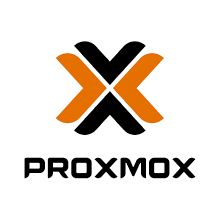 How to mount an external USB(3) drive to a LXC container
In this example we make use of a Western Digital 1TB external USB3 drive.
This device is NTFS formatted, which is easy to handle in Windows.
Our container is used for samba services and has ID 102.
At the host system (Proxmox)
– Check which device the drive has been given on the host.
lsblk (in this case 'sdg', partition 'sdg1')
– Add a mounting location
mkdir /mnt/ext-usb
– Install the ntfs-3g package
apt-get update && apt-get install ntfs-3g
– Mount the disk to the mountlocation
mount -t ntfs-3g /dev/sdg1 /mnt/ext-usb
Op LXC client (container)
– Add a mount location inside the LXC container
mkdir /mnt/ext-usb
At the host
– Mount the drive to the container in this example we use mp1 (check if mp1 is not allready used!)
pct set 102 -mp1 /mnt/ext-usb,mp=/mnt/ext-usb
https://jselec.nl/wp-content/uploads/2017/10/proxmox220logo.png
220
220
Stefan
https://jselec.nl/wp-content/uploads/2017/03/jselec-logo.png
Stefan
2018-08-27 13:07:16
2018-08-27 13:08:21
Proxmox - Add external usb drive to LXC container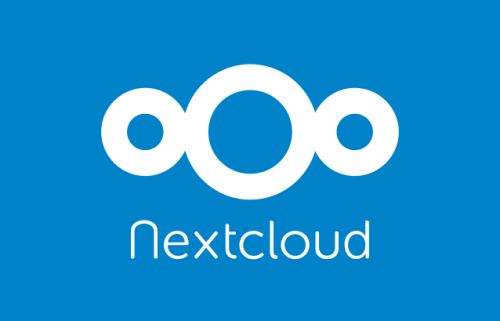 By default, Nextcloud only accept small upload filesize.
This is due the configuration of php.ini in Apache, and the settings in Nextcloud itself.
By the way? Have you already update your php to version 7? Read here how to do this: Nextcloud update php5.6 to php7.0
In this example we use a new maximum file size of 200 GB. We change the php.ini as follow:
Open php.ini by your favorite editor, for example 'nano'.
sudo nano /etc/php*/apache2/php.ini
Find upload_max_filesize and change it to 200 GB (along with post_max_size)
Save the file
Restart apache2
sudo service apache2 restart
Edit admin settings in NC to reflect php.ini
https://jselec.nl/wp-content/uploads/2018/02/nextcloud-square-logo.png
500
500
Stefan
https://jselec.nl/wp-content/uploads/2017/03/jselec-logo.png
Stefan
2018-08-14 13:36:13
2018-08-14 13:36:35
Nextcloud accept larger upload filesize

Today, Netgate made the pfSense book available for everyone for free.
In the past this was a privelage to Gold-subscribers only. The book contains the complete documentation, made by Netgate with help from community supporters.
This book is available in PDF and ePub version.
View the news artical brought by Netgate at: https://www.netgate.com/blog/pfSense-book-available-to-everyone.html
Interesting? Looking for a compact machine which can run this great software?
Read also my other article on pfSense. My comments on installing on a Zotac Zbox Ci327
https://jselec.nl/wp-content/uploads/2018/07/pfsense-logo.png
900
3060
Stefan
https://jselec.nl/wp-content/uploads/2017/03/jselec-logo.png
Stefan
2018-08-09 05:49:03
2018-08-09 05:49:03
pfSense book available to everyone